Have you heard about latest, most highly regarded, innovative restaurants? The Shed at Dulwich is London's best kept secret and was recently ranked no. 1 on TripAdvisor above London's most impressive restaurants. Instead of meals, the menu is comprised of moods. You chose which fits your day and the chef interprets that. Some examples of moods include lust, a delicacy of rabbit kidneys on toast seasoned with saffron and oyster bisque. Or try compensation, a deconstructed Aberdeen stew that is not only a flavor explosion but an experience in itself, with all elements of the dish being served to you as they would in the process of cooking.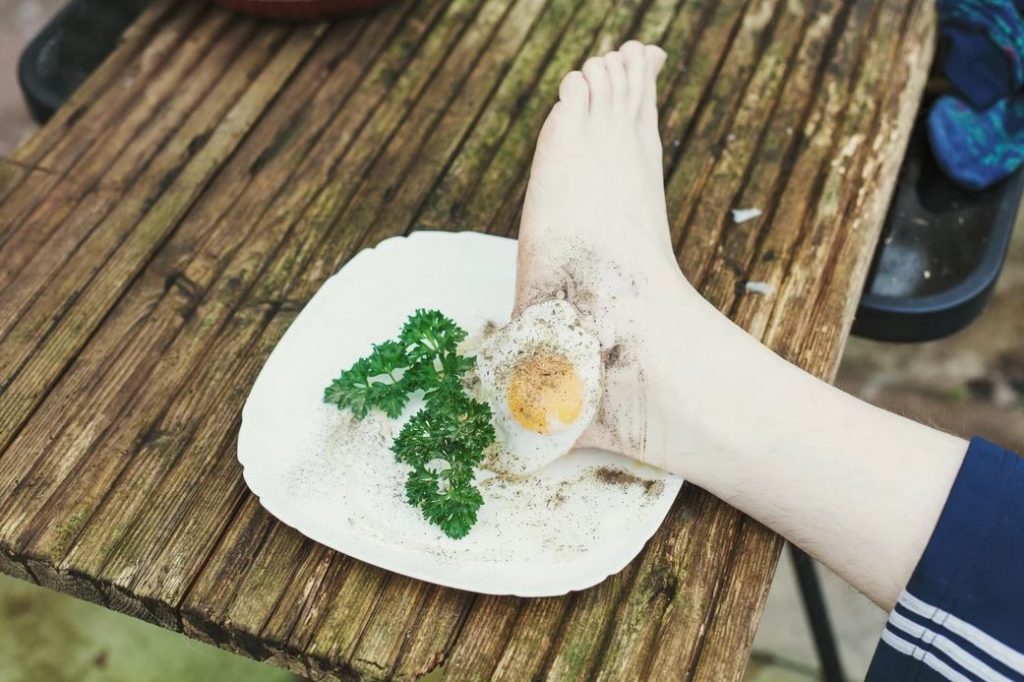 Want to check it out? Unfortunately for us….this restaurant doesn't even exist. But did I have you convinced?
The Shed at Dulwich was a fictitious restaurant which London writer Oobah Butler created after coming to the realisation that TripAdvisor is a fake reality and within the current climate of misinformation, people are willing to believe almost anything.
With the help of fake reviews from friends, a creative website and some PR, six months after he began the restaurant was London's top-ranked restaurant in one of the world's biggest cities.
If you've not seen it before , you can see the full video here, I promise it is worth a look, especially if you're feeling like we might have punked you in the first 2 minutes of reading this blog, you're not the only one.
This stunt highlights the power of user generated content (UGC). Like it or not, fake or real, user-generated content is here to stay.
For definition purposes, UGC is any content produced by an unpaid user. For years now, companies such as Apple, Starbucks and Nike have been making billions through UGC. The customer journey to purchasing a product or booking a holiday has evolved immensely over the last decade, due to the impact of social media and the trust people have with their online communities.
So, why is user generated content good for business?
It is cost effective – have a small budget? UGC is free, that's right, free. Customers review your unsponsored content for free, generating leads and giving authenticity and credibility to your brand or product.
It is word of mouth marketing – the best thing about this type of content is that it is most trusted by people. Content reviewed by a customer resonates with potential customers, as opposed to an advertising campaign direct from the brand.
It will increase your reach and growth – an easy way to strengthen your brand and build customer relationships by reaching the people you want to be talking to within a community of likeminded people.
It will improve your SEO – if users are publishing content on their own blogs, links to your website will increase your SEO.
It will give you audience insights – a gold mine of data to understand your audience and what they find engaging.
Convinced you need to start working on a plan to produce more UGC? Give us a call, we'll work with you to implement UGC into your social media marketing strategy and drive results. By the way, TripAdvisor did eventually figure out that the restaurant was fake and removed it from the listing. Oh and no chickens were harmed in the filming of the documentary…watch the video and you'll know what we're talking about.