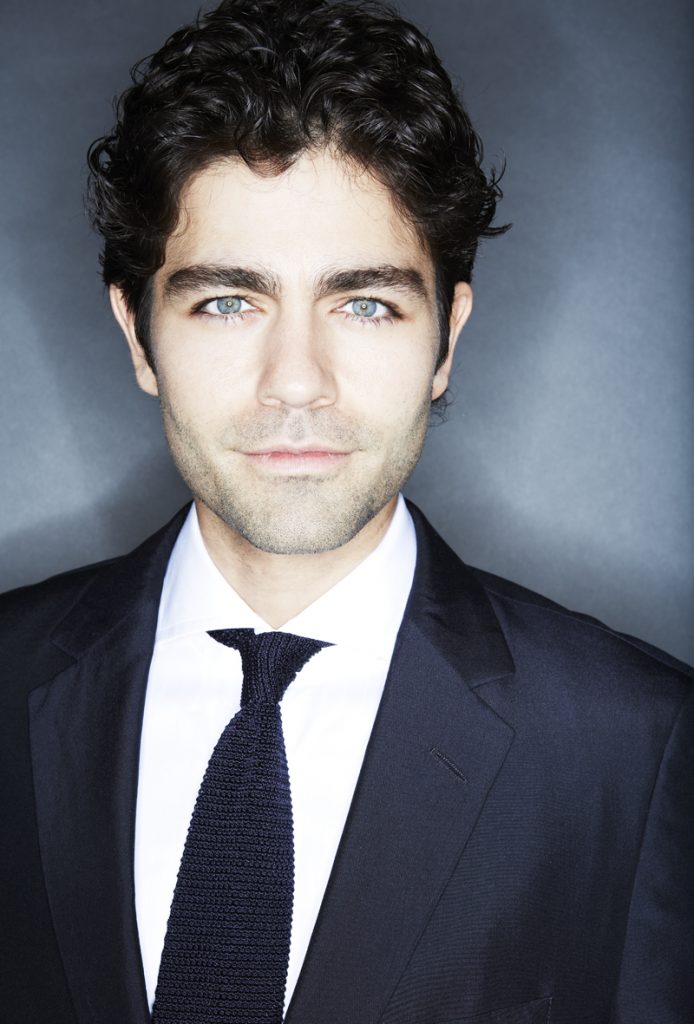 Former Entourage star and UN environmental activist, Adrian Grenier, has been announced as keynote speaker for the Caribbean Transitional Energy Conference (CTEC) at the Kimpton Seafire Resort on 13-14 September.
The Cayman Islands will host the conference for a second year running, reaffirming its intent to be a leader amongst Caribbean island nations in the transition to renewable energy.
The conference will provide a forum for delegates to hear distinguished local and international experts discuss the latest advancements in renewable energy technology, as well as how islands can look to create models for sustainability that are both replicable and scalable.
UN Environment Programme Goodwill Ambassador, Adrian Grenier, who co-founded the Lonely Whale Foundation in 2015, will be joined by an extensive list of energy and environmental experts for the two day conference, including Seychelles Ambassador to the United Nations, Ronald Jumeau and Dr. Kendrick Pickering, Deputy Premier and Minister for National Resources and Labour, British Virgin Islands.
Mr James Whittaker, CTEC Organiser and President of the Cayman Renewable Energy Association (CREA) said last year's conference had been successful in bringing together experts and stakeholders in the renewable energy field, who are committed to finding solutions for a sustainable world.
Speaking about the upcoming conference, Mr Whittaker said; "The Caribbean Transitional Energy Conference is committed to supporting the delivery of the sustainability goals set out in the Cayman Islands National Energy Policy while raising awareness, promoting best practices, facilitating new technologies and entrants to market in Cayman's renewable energy sector,"
"It is about ensuring sustainable social and economic growth through strong leadership, recognising the threat of climate change, the vulnerability of islands across the world and voicing our commitment to take necessary and immediate measures for the future."
The conference aims to generate innovative and practical solutions to facilitate the delivery of the Cayman Islands National Energy Policy and discussions will be themed around the most pressing sustainability needs of the Cayman Islands and the Caribbean region.
NASA will be bringing a new element to CTEC this year, with Science On a Sphere, a room-sized global display system that uses computers and video projectors to display planetary data on to a six-foot diameter sphere. NASA representative, MauriceHenderson, will be presenting the educational instrument during the conference and attendees will be able to view animated images of complex environmental processes such as atmospheric storms, climate change and ocean temperatures to help increase public understanding of the environment. The exhibition will also be open to local schools in the community to attend during the conference.
The Caribbean Transitional Energy Conference (CTEC) will take place at the Kimpton Seafire Resort, Grand Cayman on 13-14 September 2018.
Registration will include two days of programming, and an opening cocktail reception on the evening of Wednesday, 12 September.
Registration is now open at the rate of CI $350 / USD $ 437.50.
For more information on the CTEC schedule, registration and more, visit http://cteccayman.com.
Committed CTEC 2018 sponsors include: Cayman Islands Government, Barberwind Turbines, GreenTech Solar, Elms Consulting, Global Energy Alliance, Tower, CREA.