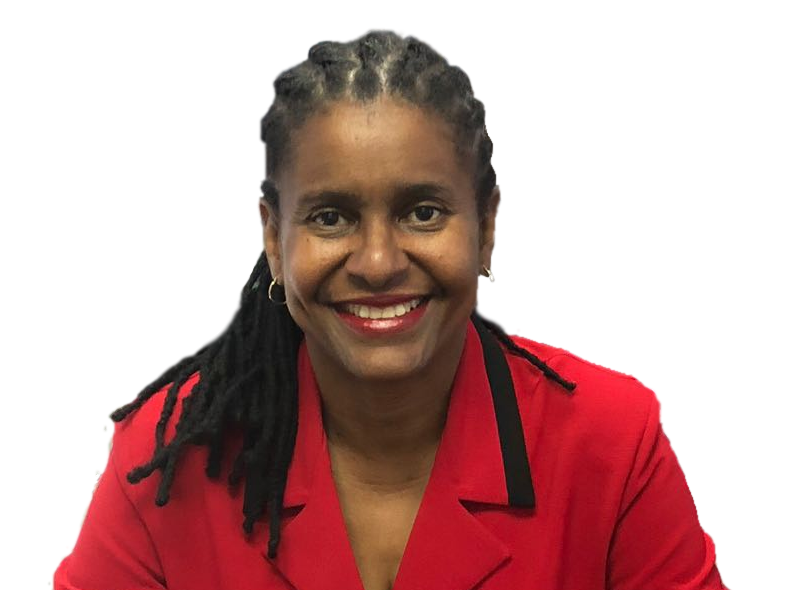 The head one of the world's most important anti-money laundering organisations will be speaking at a financial services seminar in Cayman on August 29th; FTS' AML/CFT best practices for Cryptocurrenices and ICOs seminar.
Ms. Dawne Spicer, Executive Director of the CFATF, the regional arm of the FATF and the global standard setting body on anti-money laundering, will be delivering a keynote presentation on AML/CFT best practices, relating to payment systems and Cryptocurrencies for financial services institutions.
"The seminar will feature presentations on how the existing AML/CFT framework can be applied to Cryptocurrencies and ICOs, as well as the mechanics of how the new segments of industry operate and where their risk exposure lies," said Paul Byles, Director of FTS and organizer of the seminar.
"As one of the world leaders in the fight against money laundering, Ms. Spicer has a very busy schedule, so we were very pleased to have been able to include her as the keynote presenter at this unique seminar".
Other speakers at the seminar include Mr. Francis Arana, Head of the Anti-Money Laundering Unit of the Cayman Islands Government, as well as local industry expert Mr. Peter McKiernan of Risk Pass AML & Compliance Ltd.
"I am very pleased to participate in this seminar in the Cayman Islands. Innovations within payment systems, as well as the introduction of Cryptocurrencies have important implications for risk management within the financial services industry and I look forward to discussing these topics and engaging with the audience on the global best practices to mitigate these risks," said Ms. Spicer, Executive Director of the CFATF.
"New technologies are disrupting the way in which the financial services industry operates and with that comes a range of new risks that need to be adequately managed. The purpose of the seminar is to provide guidance to financial services staff in the Cayman Islands on how to identity the new risks and how to adjust their compliance systems to mitigate them", said Mr. Byles.
The seminar will take place on Wednesday August 29th, 2018, at The Westin Resort and Spa, from 8:30am to 11:30am. Registration is USD$400 (CI$336) and can be made online at ftscayman.com/events.